Welcome
Welcome to Black Pepper School Dinners.
We are a local company providing school meal in the 3 Counties.
Our aim is to feed and educate our children to eat a well balanced diet.
Our food is prepared by our chef using the best locally sourced seasonal ingredients. Additives and processed food will be avoided, fried foods, high quantity sugar products and confectionery in puddings are strictly restricted.
New user must Register, before you can book meals online.
February/March 2020 term opens for ordering from 15th February 2020.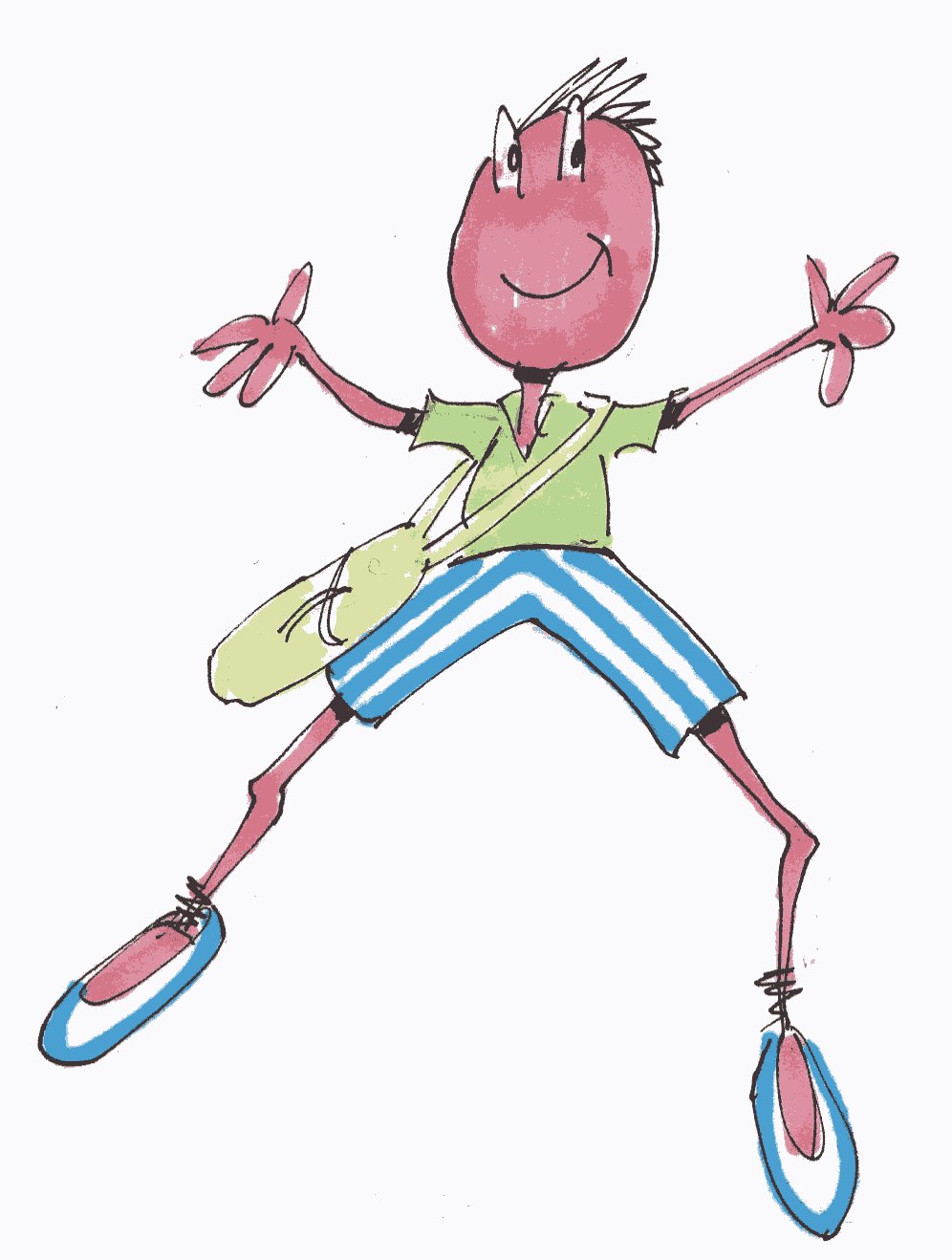 Fresh Fruit or Fresh fruit salad is available daily
This site uses Cookie technology. If you do not wish to allows cookies, please use the paper order forms sent to schools. By continuing you are agreeing for this site to use this technology.